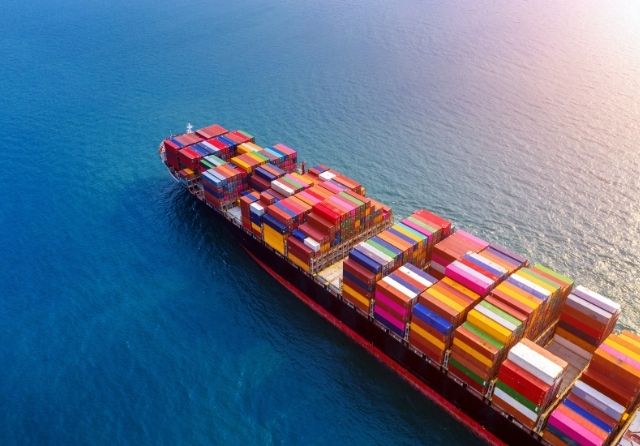 Has entered into strategic agreement with AS Klaveness chartering, Norway for global operation of ships.
Our 24/7 chartering desk managed by S'hail shipping and Maritime services aims at promoting development of a reliable operator for regional shipments of bulk cargoes.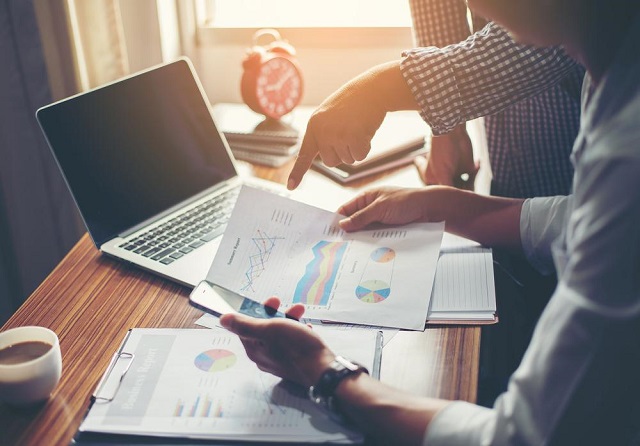 Experts in tailoring structured financing deals to the benefit of stakeholders in owning and operating ships to attain sustainable growth.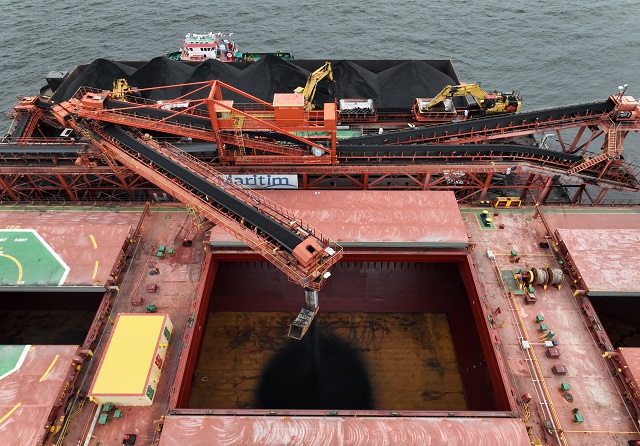 Invest in entities that create strategic partnerships engaged in the technical and commercial management of ships, aimed at caring the ships and the environment with high productivity.
The company is keen in investment and participating in key infrastructures involved in development of global shipping and trading businesses like port terminals, port equipments, and warehousing etc.